Streamline your work with automation.technology. Froxt AI.
Gain peace of mind with enterprise-grade solutions tailor-made to secure and scale Froxt Software across your entire organization.
Creative App Ideas
We bring together the teams from the global tech industry.
Froxt's module architecture makes it easy to add the features you need to your app.
Froxt SDK
Use Froxt's SDK to connect your app to your existing architecture. Users can easily add your features to their app with a single click.
Code and data rollback
Work fearlessly — Froxt's build system service let you roll back your code or your database to a previous state in an instant.
Perfect Integration
Froxt APIs are packaged into a single SDK so you can expand to more platforms & languages, including CI, with Froxt as your unified backend.
Cloud Communication
Integrations aren't just limited to client-side data, our server-side API allows you to send simple or complex data from your system to ours.
Creative Agility
We help software teams build better software, faster.
Froxt CI is a platform as a service based on a managed container system, with integrated data services and a powerful ecosystem, for deploying and running modern apps.

800M+

ENTERPRISE PRO USERS
The Froxt developer experience is an app-centric approach for software delivery,
integrated with today's most popular developer tools and workflows.
Danny Jürgen
  Introducing     Froxt Payments
The future of business is yours to shape.
Centralized Payments
Froxt Payments serves as a payment data repository which securely stores all payment information and instruments.
Data Safe
Froxt Data Safe delivers essential security capabilities for your Froxt Cloud and on-premises applications to help reduce risk and improve security.
Froxt Connect
Why enterprise companies trust Froxt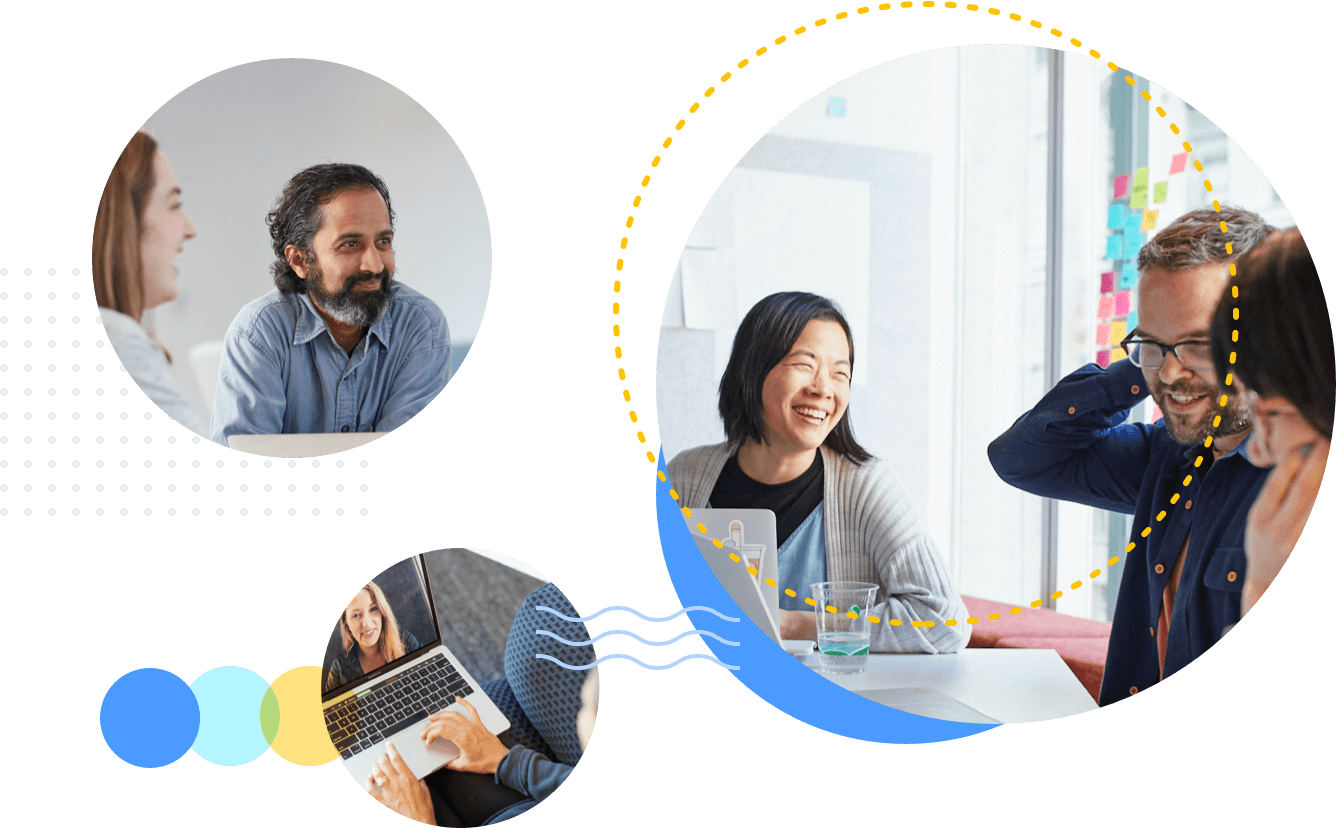 Ultimate collaborative development by Froxt.
Find everything you need to know about the teams across your entire organization, including their subteams, members, and everybody's roles.
Data Tracer
Have visibility to your data across multiple instances.
Froxt Loader
Link to a device and test your code immediately on a mobile device.
Froxt IDE
Our intuitive IDE will simulate a production environment locally on your dev machine for speed of development.
Extensibility
Easily customize and extend Space to meet the unique needs of your organization.
Team Management
Organize your teams and their working schedules effectively.
Communication
Communicate, collaborate, and share knowledge productively.
Investing in digital transformation.
The umbrella of digital transformation encompasses a wide variety of technologies, including applications and software, networking capabilities, AI, machine learning, augmented and virtual reality, the Internet of Things (IoT), sensing technology, video-based analytics, the cloud, and beyond.
Froxt Connect
Connect and communicate with your users with unique experiences and targeted messaging.
Froxt Runtime
Your apps run inside smart containers in a fully managed runtime environment, we handle everything critical for production — configuration, orchestration, load balancing, logging, security, and more.
Fine-grained access controls
Seamlessly integrated permissions sets to give managers control, and ensures users have the access they need.
Code and data rollback
Fearlessly — Froxt's build system, let you roll back your code or your database to a previous state in an instant.
Get real-time visibility
Aggregate team-level data to make all work visible across your enterprise in real-time.
Optimize for customer value
Connect strategic investments with customer value created to drive outcomes faster and more reliably.
Enterprise-grade support
Highly responsive SLAs, plus expert help with scaling, application architecture design, white-glove onboarding, and more.

Get the latest trends, best practices, and product updates, and be in the know about new training programs and events.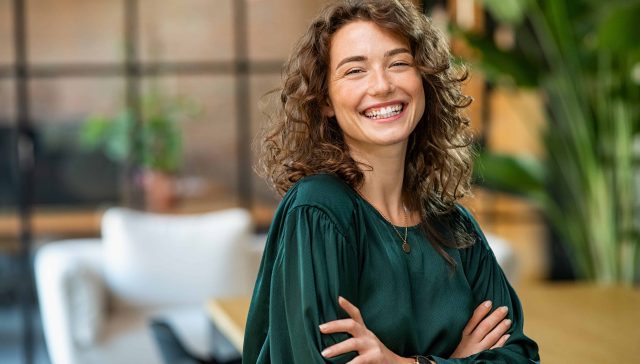 We are accelerating our global development and continue to seek ways to get closer to our customers.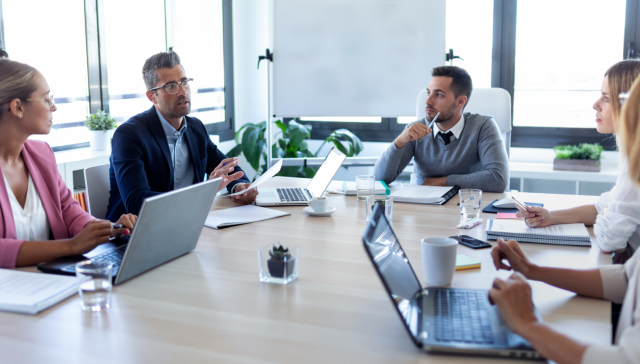 The evolving identity landscape brings forth security threats, regulatory requirements, privacy laws, and user journey expectations, resulting in increasing complexity.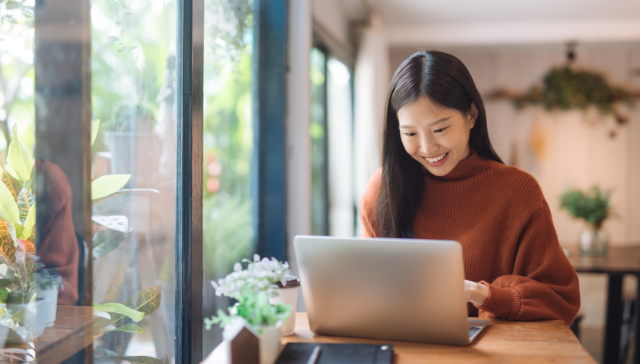 In 2021, we started an initiative called Froxt Work Management (FWM) Cloud First Releases for Ecosystem which enabled a developer to enroll their cloud instances to receive Froxt's latest cloud platform APIs, features, and changes.